Hello Fellow Bloggers,
I think you should check out this woman's Etsy page.  She is a talented artist who uses her work to give back – pay it forward kind of thing.  She has a couple of pieces that benefit the humane society which are lovely.  I've got mine picked out 🙂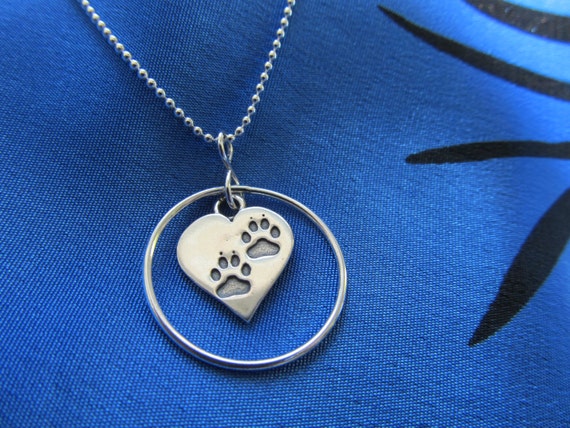 If you can take a few moments and check her out that would be fantastic! I'm sure you will find something you like – at a reasonable price!
Thanks ALL!
https://www.etsy.com/shop/DKirkupDesigns?page=1